One of the best things about travelling around the vast and glorious country of Mexico is the many different and wonderful regional specialities and delicacies that can be found in every corner of the land. The Baja California peninsula may only be one of many parts of the country to fab food, but in our opinion it is a must for any seafood lovers who're planning a vacation to Mexico. Los Cabos is flanked by the Pacific Ocean and the Sea of Cortez, so fresh fish is easy to come by here. A vacation here is a gastronomic experience that you won't soon forget, and we have a list of the must-eat options you have while staying here.
Here's what to eat in Cabo: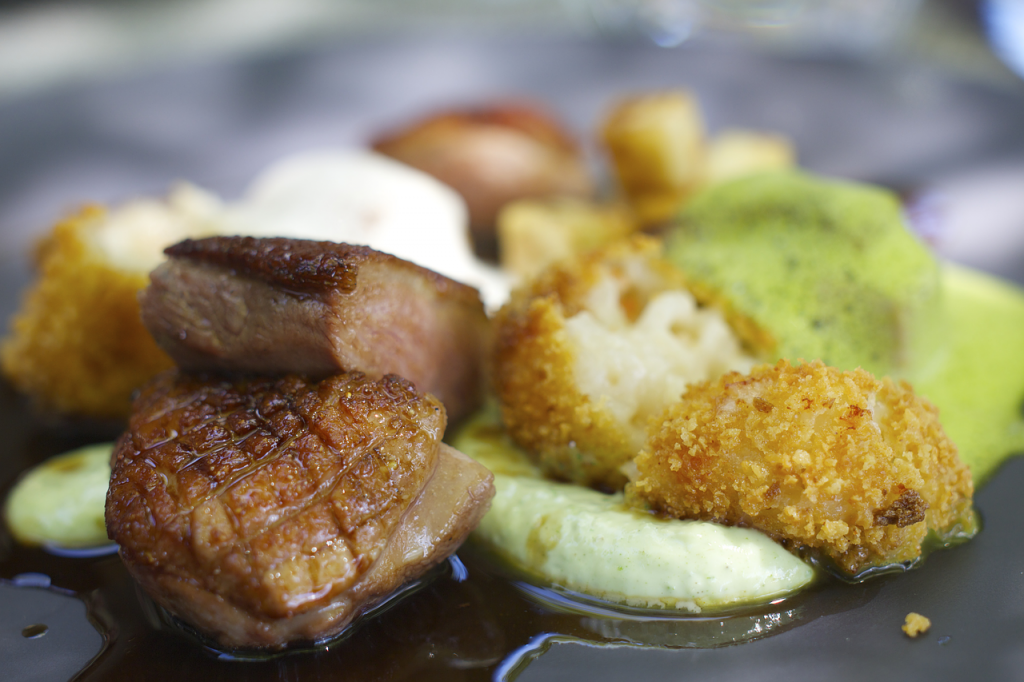 Almejas Chocolatas Tatemadas (Chocolate Clams)
Almejas Chocolatas Tatemadas is a delicacy that you won't find anywhere else, and this is in no small part due to the fact that it's main ingredient is locally harvested chocolate clams, which are a delicacy in Los Cabos. These clams are huge, at around 2-3/4 inches, and have a great meaty texture. This recipe sees them roasted on a bed of hot stones, covered in romerillo, and served with a warm, flour tortilla and a variety of salsas.
Tacos de Pescado (Fish Tacos)
These fish tacos are utterly delicious and are most commonly associated with Baja California. These Cabo tacos are pretty much a mainstay of the diet here; tasty battered fish and shrimp in a crispy taco shell. Taco stands across the region serve these with a variety of delicious salsas. You can even find them in restaurants, so you need never go without your new favourite taco!
Machaca de Mantarraya (Stingray)
Don't let the name put you off; stingrays might not seem like a tasty fish, but this is somewhat of a local favourite in Cabo. Shredded stingray meat, simmered with green chillies, onion, local spices, cilantro, and diced tomatoes. This is then served with a warm tortilla, wrapped up like a burrito.
Comida de Pobres
Comida de Pobres is a seafood soup with a real twist that is very popular in Cabo. Though the name means "food of the poor" we can assure you that you'll feel like royalty while eating it! The delicious broth has rice, beans, and mixed vegetables in it, and will generally be served with a warm tortilla for dipping. If this doesn't tantalize your taste-buds then truly nothing will!
Other Seafood Delights in Cabo
These are not the only delicious dishes to be found in Cabo, so we recommend that you try anything that takes your fancy! Why not ask the waiter what's good? We'd recommend marlin tostadas and jaibas rellenas (stuffed or roasted crab), too! There are hundreds of tasty treats to be found here, so don't let them pass you by.