What a hard decision to make: what is the best destination in Mexico? Like any preference, every individual will have their own idea of where the best destination in Mexico is, however, below you will find a list of a few fail-proof top beach destinations and discover how to choose the best destination in Mexico.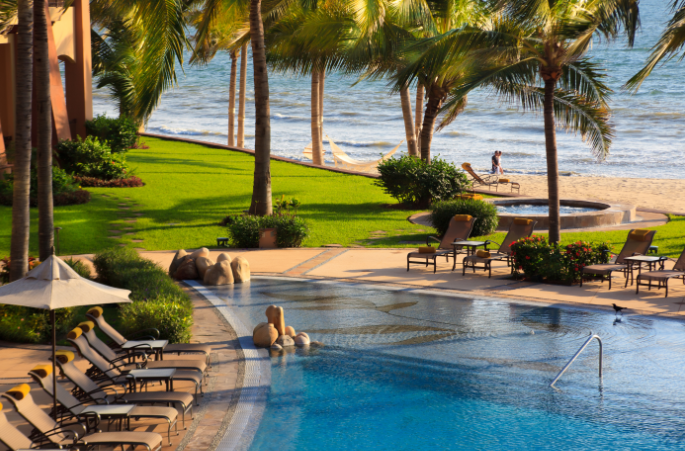 Top Beach Vacation Destinations in Mexico
You are spoiled for choice when it comes to the best beach vacation options in Mexico and the list is endless. Nevertheless, there are some destinations in Mexico that stand head and shoulders above the crowd, such as Banderas Bay and Riviera Nayarit, Baja California and the Sea of Cortez and the Caribbean. Here are some recommendations for the best destination in each area:
Banderas Bay and Riviera Nayarit
    Puerto Vallarta
    Nuevo Vallarta
Baja California
Caribbean
Choosing the Best Destination in Mexico
The geographical location of a destination can affect your preference when choosing a vacation in Mexico, considering flight costs and duration. For example, West Coast flights are shorter to Cabo San Lucas and Puerto Vallarta, while East Coast flights are shorter to Cancun. The kind of geography and climate can also affect your choice of the best destination in Mexico: some people love the mountains next to the ocean and therefore adore Puerto Vallarta, others love desert climates by the sea and prefer Cabo San Lucas, while Caribbean lovers choose Cancun.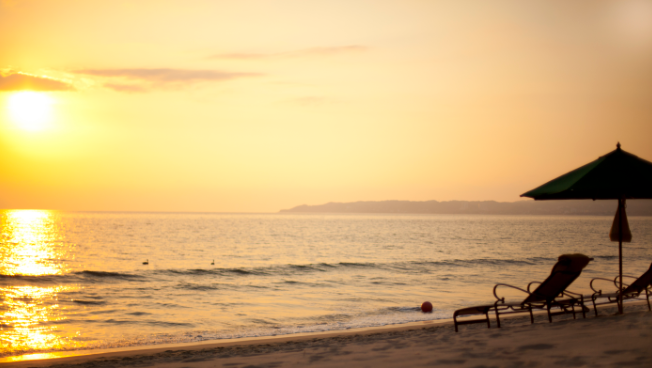 How you like you sunset and sunrise can also affect which destination in Mexico you think is best. On the Pacific Coast in Puerto Vallarta and Cancun, you can expect the sun to set over the ocean, while in Cancun the sun rises over the sea. Likewise, the kind of beaches that you like can influence your notion of the best beach vacation destination in Mexico. In Nuevo Vallarta and Cabo San Lucas, you can enjoy long stretches of sandy beach, in Puerto Vallarta you can find intimate coves and in Cancun you will enjoy a typically Caribbean experience, with white sand and turquoise water.
Finally, it is important to note that the best destination in Mexico is a personal preference, although I think we can all agree that Mexico is a top choice for vacations.