Every season has its advantages and sometimes disadvantages, but very few people could complain about summer in Cancun. In fact, there are some exciting opportunities that can only be enjoyed during the summer in Cancun.
One of the advantages of summer in Cancun is the long summer days. The sun sets around 8.30 in the evening and rises early over the ocean, giving you more hours of sunlight to enjoy the incredible activities that Cancun offers. There is nothing like seeing the sun rise over the ocean, although you will need to up early (or go to bed very late) to see it. The great thing about light evenings during summer in Cancun is that you can enjoy the outdoor vibe in the bars and restaurants in Cancun, making it more pleasant for families with children to enjoy the warm summer nights too.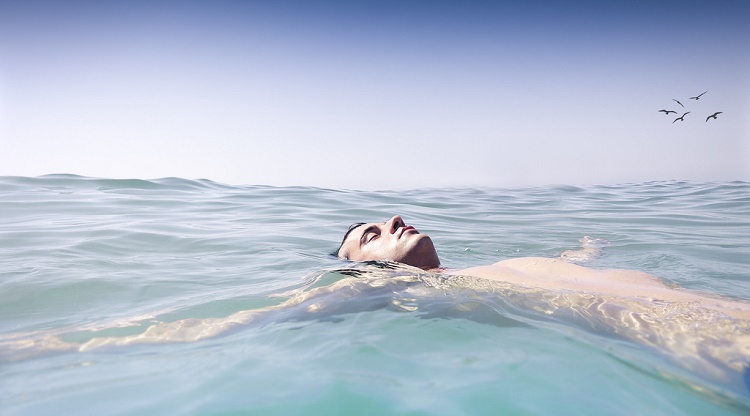 The highlight of summer in Cancun has to be the whale sharks. You can swim with whale sharks during their peak season from July through the end of September. One of the top activities during the summer in Cancun is to take a tour that allows you to snorkel and swim next to these amazing creatures. The whale sharks are harmless to humans, being filter feeders; nevertheless, you must treat them with respect by avoiding touching them. Using sunscreen is also prohibited for swimming with the whale sharks, to help protect their natural habitat.
Another advantage of summer in Cancun is that you can get some great discounts. High season in Cancun actually falls during the winter months where people flock to its Caribbean beaches to escape the cold back home, so you can often find some great deals during the summer. The very beginning of summer in May and June are the cheapest times to visit.
Swimming, snorkeling and diving are popular in Cancun, and while the water temperature is warm throughout the year, during summer, the sea temperature is really warm, meaning that you can go on diving tours in the sea without a wetsuit. The Underwater sculpture museum in Cancun (MUSA) is a great dive site to explore during the summer, as well as some of the shipwrecks. However, diving in the fresh water cenotes (sinkholes) is perhaps where you will really benefit from the hot summer temperatures as the water in the cenotes can be very cold at other times of the year.
And finally, summer in Cancun is a great choice for those arriving from the southern hemisphere countries in South America like Brazil and Argentina where winter is in full grip and escaping to the sun is like a breath of fresh air.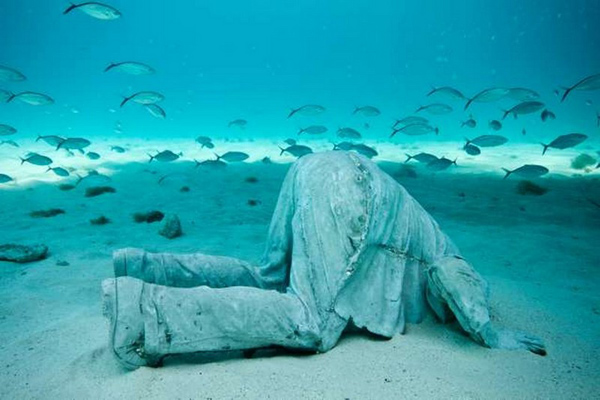 Whatever season you travel to Cancun, you are sure to guarantee a marvelous time.