Finding that perfect spot for a truly romantic experience for Valentine's Day during your vacation to Mexico is easy. Mexico is one of the most romantic vacation destinations in the world, especially its stunning coastline. Enjoy a vacation to Mexico for Valentine's Day and you will have the romantic experience of a lifetime. Take a look below at the top romantic destinations for your vacation to Mexico.
Cancun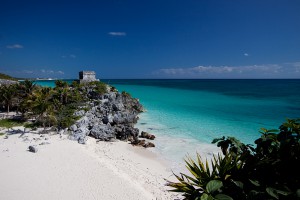 You will be hard pushed to find a more ideal place for a romantic vacation to Mexico than Cancun. Just imagine the scene: you are lying beneath a palm tree with a cocktail in hand, on a white sandy beach with your favorite person next to you. Cancun in the Caribbean also has some of the best hotels in the world and the most friendly staff to make your Valentine's escape a love story for eternal memories.
Cabo San Lucas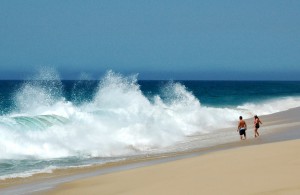 Taking a Valentine's vacation to Mexico in Cabo San Lucas is highly romantic. Cabo is famed for long stretches of sandy beach where you can walk with your lover and the rocky arches at Land's End where you can take that ideal Valentine's Day photo for Facebook. February also offers a great opportunity for a whale watching tour for Valentine's as this is the height of the whale season in Cabo San Lucas.
Puerto Vallarta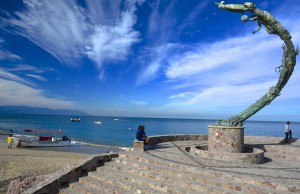 There are many romantic things to do in Puerto Vallarta on your Valentine's vacation to Mexico. There are secluded beaches you can only reach by boat, sunset over the ocean each night, a beautiful boardwalk (the Malecon) that you can walk and see artisans and street performers as well as the best gourmet restaurants in Mexico for a candlelit dinner for two.
The Islands of Loreto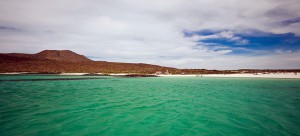 This is a great Valentine's destination for a vacation to Mexico – unique, quaint and secluded. The Islands of Loreto are part of a protected biosphere which allows only limited hotels and guest houses. The beach is totally picturesque and there are plenty of romantic activities for lovebirds on a Valentine's vacation to Mexico.
Share the post "Vacation to Mexico for Valentine's Day"