The stunning beach destination, Loreto, located in Baja California, Mexico attracts visitors from the US in particular thanks to a number of top activities in addition to its incredible natural surroundings and marine life. There are a number of top activities in Loreto to enjoy as you will see below: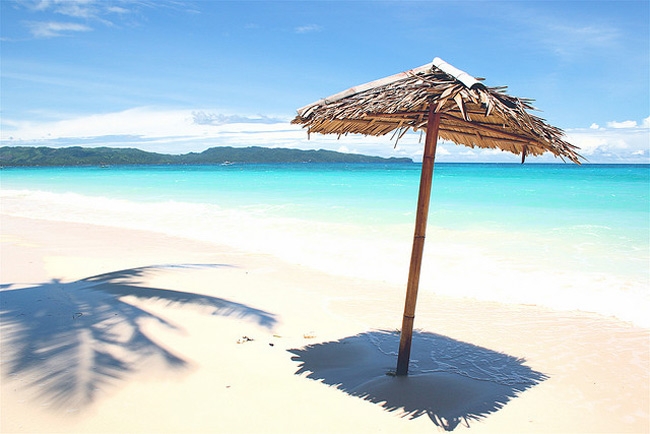 Misión Nuestra Señora de Loreto
You simply can't visit the Islands of Loreto without taking a day to visit the town's Jesuit Mission that was built around the end of the 17th century. The Mission Church is central to Loreto's architectural tone and a charming place to visit including its museum.
Parque Marino Nacional Bahía de Loreto
If you are in Loreto on vacation, you cannot avoid exploring the protected Marine park that offers a stunning habitat for an abundance of marine life.
Snorkeling and Diving
By far some of the top activities in Loreto are snorkeling and diving. This unspoiled marine  paradise has superb visibility with coral reefs teeming full of colorful fish and marine fauna.
Kayaking
Loreto is the place to enjoy a glass bottomed kayak. Observe the Sea of Cortez from the comfort and excitement of a kayak.
Cave Paintings
Visiting the enigmatic cave paintings are often quoted as among the top activities in Loreto. Protected by UNESCO, these primitive markings are etched into walls of caves and date more than 1500 years.
Fishing
One of the most common top activities in Loreto is fishing, although boats will go beyond the protected national park area. In the Sea of Cortez around Loreto, you will find a number of different types of fish, including billfish, dorado and tuna.
Whale Watching
High on most people's list of top activities in Loreto is whale watching. If you visit Loreto during the winter season from December through March, you will certainly see many of these wonderful creatures.