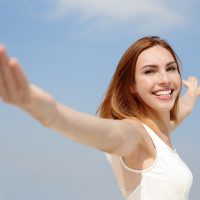 Foreigners are flocking to Puerto Vallarta on Banderas Bay, Mexico each and every year so they can enjoy healthy lifestyles, savings, affordable foods, and medicine. Puerto Vallarta provides quality of life that many can't find in their own country. There are many ways to stay healthy on vacation to Puerto Vallarta. We have provided some top tips to help you stay healthy below.
Staying Healthy on vacation to Puerto Vallarta
Spend time in the ocean
There are many health benefits that you can enjoy by submerging yourself in ocean water, which is why you should swim in the ocean as much as you can during your vacation to Puerto Vallarta.
…
Read the rest