Deciding what to pack for a vacation to Mexico need not be such a great problem; in fact, packing for a beach vacation to Mexico is probably the least burdensome item on your "to do" list – so why do many of us cringe at the thought of packing. Firstly, keep reminding yourself how amazing it is that you are about to go on a beach vacation to Mexico and that packing is just a means to an end.
One bonus is that choosing what to pack for a vacation to Mexico (assuming that you are going on a beach vacation or to one of the big cities rather than backpacking to remote villages) is pretty easy. Most things that you might forget or need can be found in Mexico's tourist destinations. There are malls, supermarkets and drugstores in all the major beach vacation resorts if you need to buy things that you forgot to pack for a vacation to Mexico.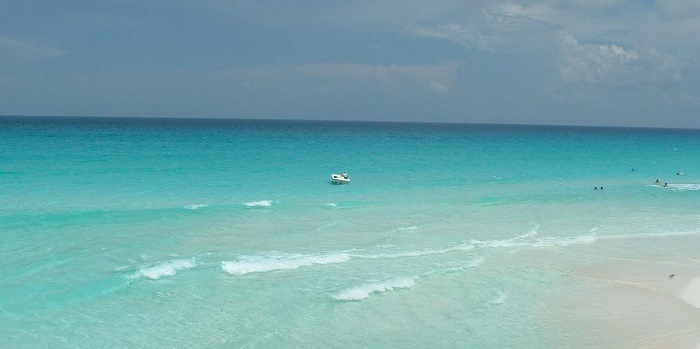 Here is a list of "must brings" for your vacation to Mexico:
Specialist medication (including EpiPens, antidepressants etc)
Sun protection creams (high SPF) for sensitive skins (allergies)
A tablet or Kindle for reading books in English
Camera (waterproof is ideal)
Summer clothes and a range of swimsuits
Light sweaters or shawls for the evenings
A couple pairs of comfortable sandals /shoes to match your outfits
Walking or tennis shoes
One pair of elegant shoes
Small bottle of perfume /aftershave (perfumes are expensive)
Things you can buy cheaply when you arrive to a popular beach resort and don't need to pack for your vacation to Mexico:
Beach towels
Sarongs
Sun hats
Insect repellent
Shampoo / Conditioners
Travelers checks (bring dollars or use your card in the ATM when you arrive)
You see, selecting what to pack for a vacation to Mexico is easy. Write your own list of essential items for your Mexico vacation and add them to the comments box below.