Your days in Cabo San Lucas are often filled with margaritas on the beach, basking in the sunshine, and dips in the pool at the Villa del Palmar Cabo resort, but that's not all there is to do! Adrenaline junkies will be happy with the activities on offer, and nature lovers won't be disappointed either!
The landscape of the Baja California Peninsula makes many different activities possible including zip-lining, mountain hiking, camel rides and whale watching! Activities in Cabo san Lucas benefit from a fantastic climate, over 200 sunshine days a year, and the fresh pacific air.
Zip Line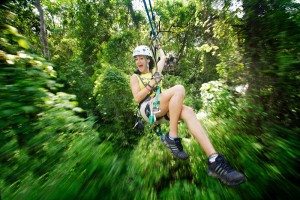 Zip-lining is a heart pumping activity for those who don't mind heights; you'll find yourself flying about the mountains and canopy attached to a long, taut wire. You'll cross rivers and canyons in complete safety, and you definitely won't forget the experience.
Camel Safari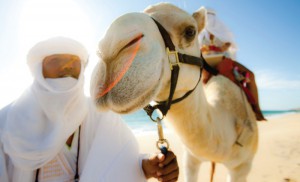 The extraordinary geography of the Baja California allows you to go from sea, to mountains, to desert in moments. A camel tour of the virgin desert terrain will give you a unique view of the indigenous wildlife and flora of the area.
Whale Watching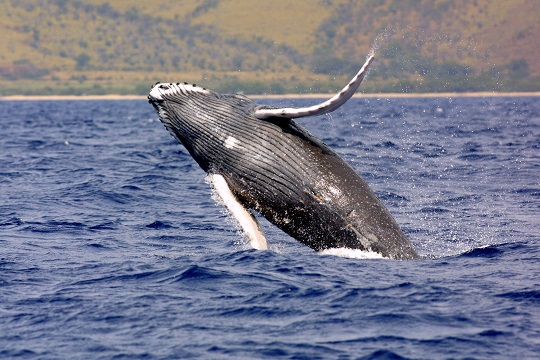 From November to March Baja California is home to a number of whales. Many reputable companies of all sizes offer tourists the opportunity to see these magnificent creatures up close in the Sea of Cortez. This is a once in a lifetime chance; don't miss it.
Swimming with the Dolphins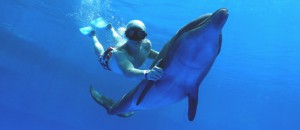 Perhaps the ultimate dream vacation activity. There are plenty of Dolphin sanctuaries in Cabo san Lucas, and this is a highly recommended activity. You can get a picture of you kissing one of these lovely creatures, and you can even swim underwater with them, holding onto their fins.
Downtown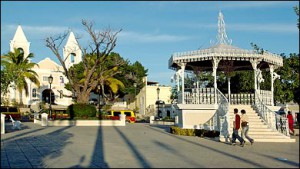 The downtown area is a perfect place to go for an early evening jaunt. The eateries, delis, and restaurants in this area are top class and varied. Traditional Mexican cuisine, to Tex-Mex, and cuisine from further afield are available. The nightlife is also highly thought of; the bars and nightclubs cater to all tastes and preferences.
Share the post "How to Spend the Best Day Out in Cabo San Lucas"